This set contains: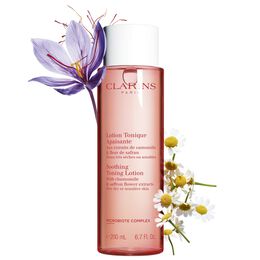 Soothing Toning Lotion
A toning lotion that helps to rebalance very dry or sensitive skin for a hydrated and beautiful complexion.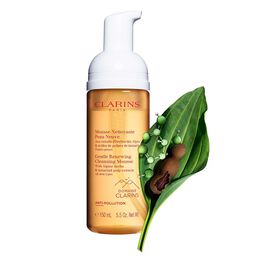 Gentle Renewing Cleansing Mousse
Foaming cleansing mousse with a gently exfoliating, rinse-off formula.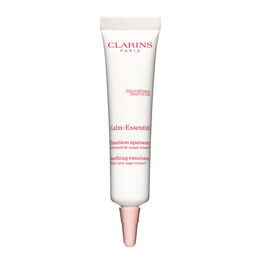 Calm Essentiel – Emulsion 10ml
Deeply hydrating skin care that soothes sensitive and weakened skin.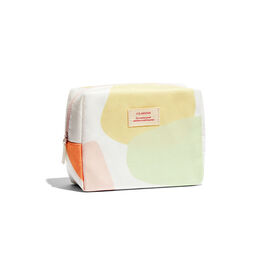 What makes it so special?
Cleanses & exfoliates
Rebalances
Soothes & Hydrates