This set contains three essential expert treatments for firm skin and rested eyes. Double Serum targets the visible signs of ageing thanks to its double formula enriched with 21 anti-ageing plant extracts, while Double Serum Eye targets the eye area. The Multi-Active Day & Night duo smooths fine lines, boosts radiance and hydrates.
This set contains: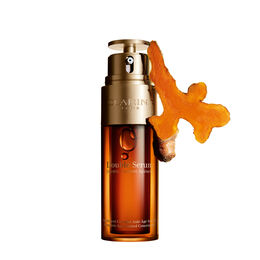 Double Serum 50ml
Our most powerful Complete Age Control Concentrate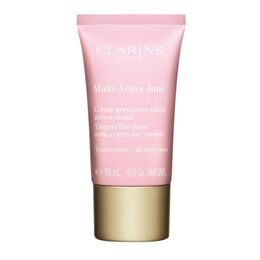 Multi-Active Day 15ml
Love your skin day & night.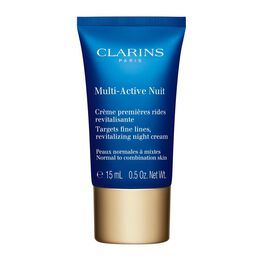 Multi-Active Night 15ml
Love your skin day & night.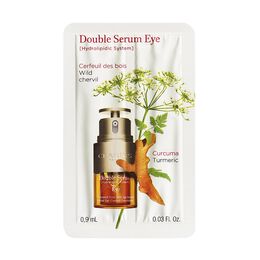 Double Serum Eye 0.9 ml
Intensive Anti-Ageing Eye Treatment.
What makes it so special?
Targets the visible signs of ageing
Soothes fine lines
Revitalises